Sooo I got sick of my hair falling out and shit

Last week wednesday I went to ARGOS, Bought Clippers && Hair Straighteners and gave myself hair cut
I'd rather spend £40 on the equipment and do it myself

than spend that money on the hair dresser's DERP

My hair before I cut it.

My hair after I cut it.
My weapon's of choice.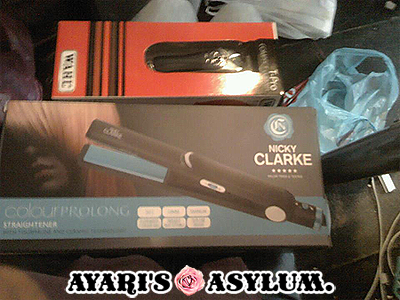 Nicky Clarke Colour Prolong Hair Straighteners. £19.99
Wahl Afro T Pro Compact Hair Clipper. £19.99
Now I finally have the hair style that I've wanted for years!!
haha I was terrified when I first started cutting because it looked terrible
kinda like the way a picture does when it's half done
. It all came together in the end thank god

haha.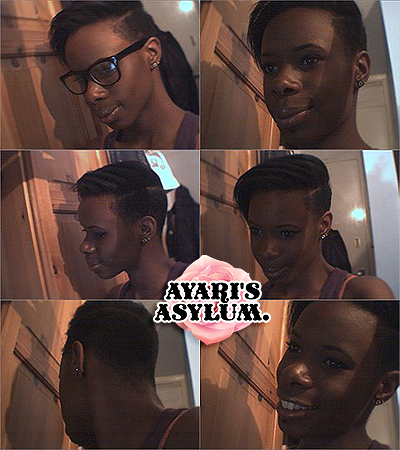 I hope evenyone had a wonderful weekend
xoxo