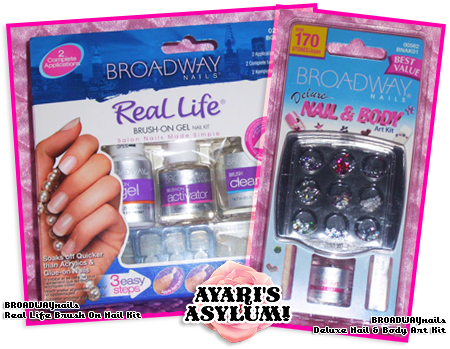 I bought these a couple week's ago

from Boot's Pharmacy in
Brent Cross Shopping Center
. The Brush on Nail Kit cost
£
13.99 and the Nail Art Kit cost

£

7.99, I think that's pretty decent

. This post is about the Brush on Nail Kit as I have not yet used the Nail Art Kit yet.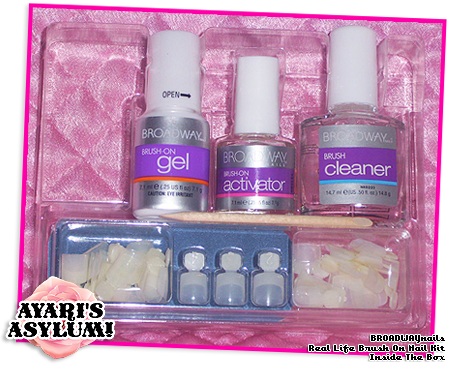 Inside the box you get....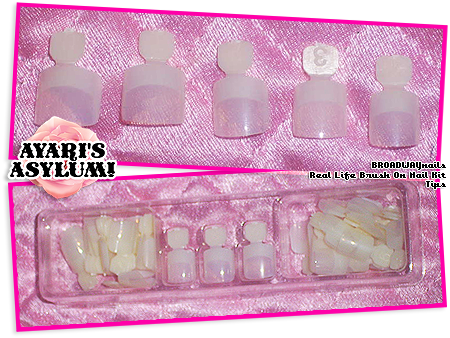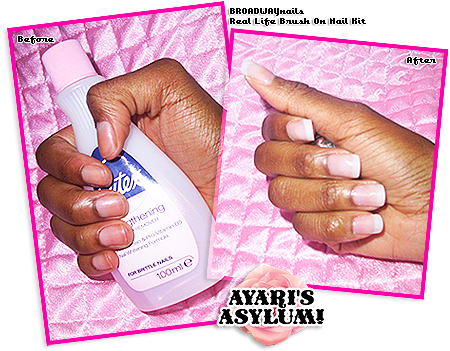 Applying these nails were pretty easy

They lasted for about 2weeks. I think if I had used more GEL they would have lasted longer
. I'd give it a
4/5

. If I buy them again in the future I'll do a step by step for you all

.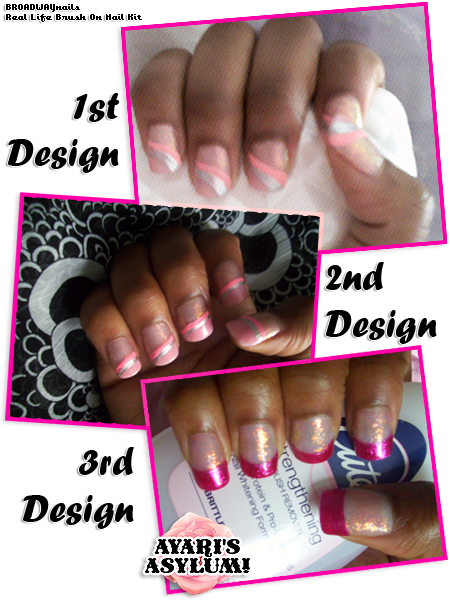 I hope everyone has had a lovely day and enjoys their evening
xoxo