Tonight for me is Date Night

Yes I have a date woohoo. It's the standard
dinner and a movie. His name is Christopher and he's really cute, kind and sweet. We're meeting up in Leicester Square, Central London and are going the VUE Cinema to watch Hangover II.


I cannot wait to see this movie! Soo excited!

The movie was great!

If you've seen the first Hangover movie you should deffo go to see the 2nd movie, worth the money.


Tonight's Make-Up/Nails && Outfit.
Nail's done by Myself Fifi.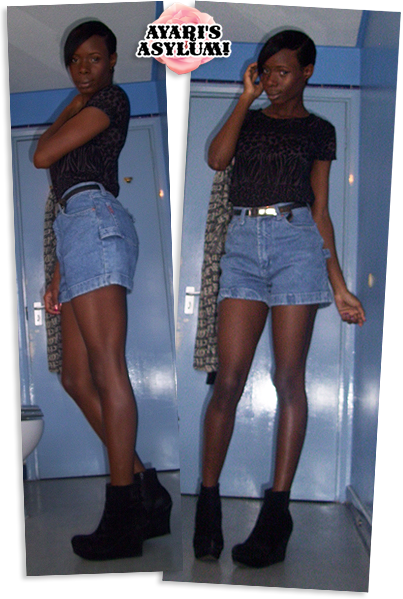 One of my fave outfits.
I love my Harajuku Lovers Hoody!


I hope everyone has a lovely weekend
xoxo